What we do
Installations, Repairs, Custom Builds, & More
Fine Wooden Things
We are a small carpentry and joinery company, usually working as a pair. We look forward taking care in wooden things.
Doors & Windows
Any size, any shape, any material, let me know the application specifics and with either factory made product or hand made joinery from our workshop. I can provide the correct to meet your needs.
Fitted Furniture
Book cases, shelving cupboards, worktops, wardrobes, tables. From our workshop, we offer hand made joinery for your home.
Hand made kitchen
I offer very competitive rates for kitchen cabinetry, having a wide Selection of native and non native timbers to choose from i can offer something unique at an affordable price.
Its good to have drawings and plans to work to when building a kitchen, I'm able to recommend a local designer for any layout requirements,and go through your needs designing something that works in a budget.
Interiors & Exteriors
I offer carpentry services for interior and exterior works, weather thats custom made from the workshop or fitted of the shelf I welcome all enquiries.
Refurbish & Repairs
We can fix and restore windows, sash windows (including draft proofing), cabinets, doors, floors, tables, and other furniture.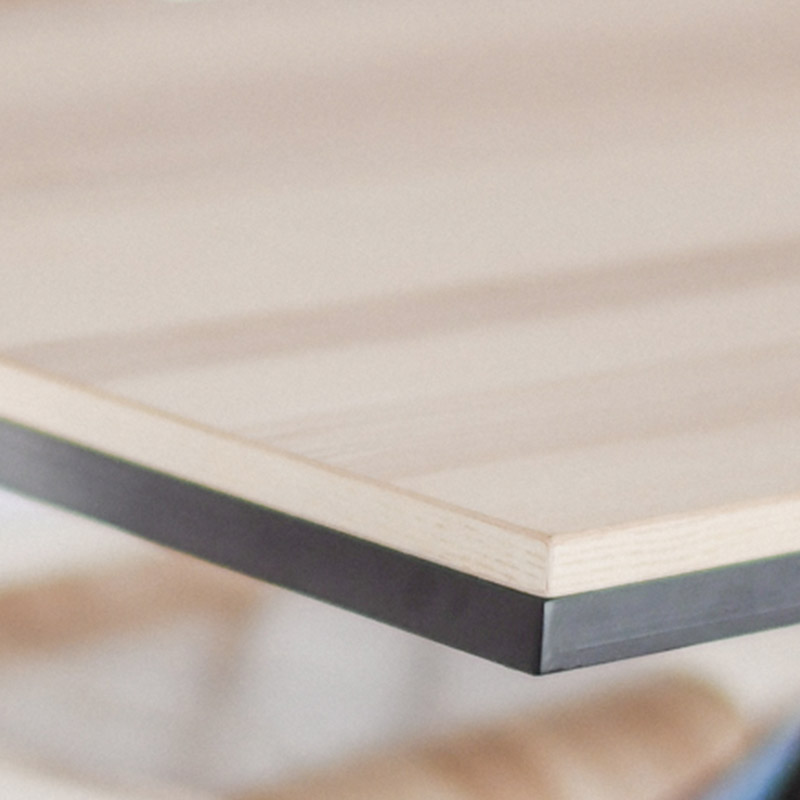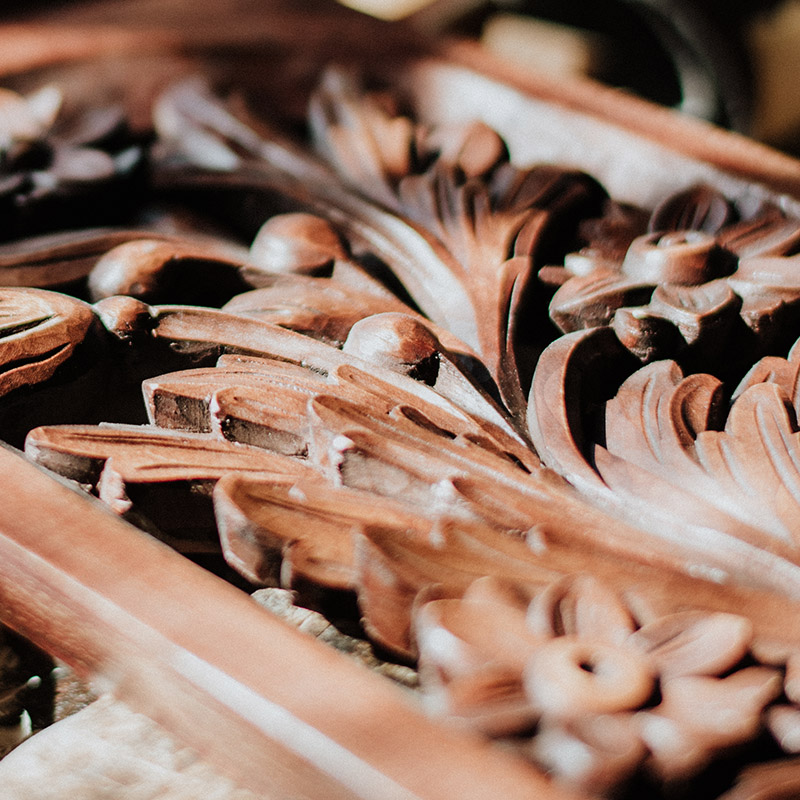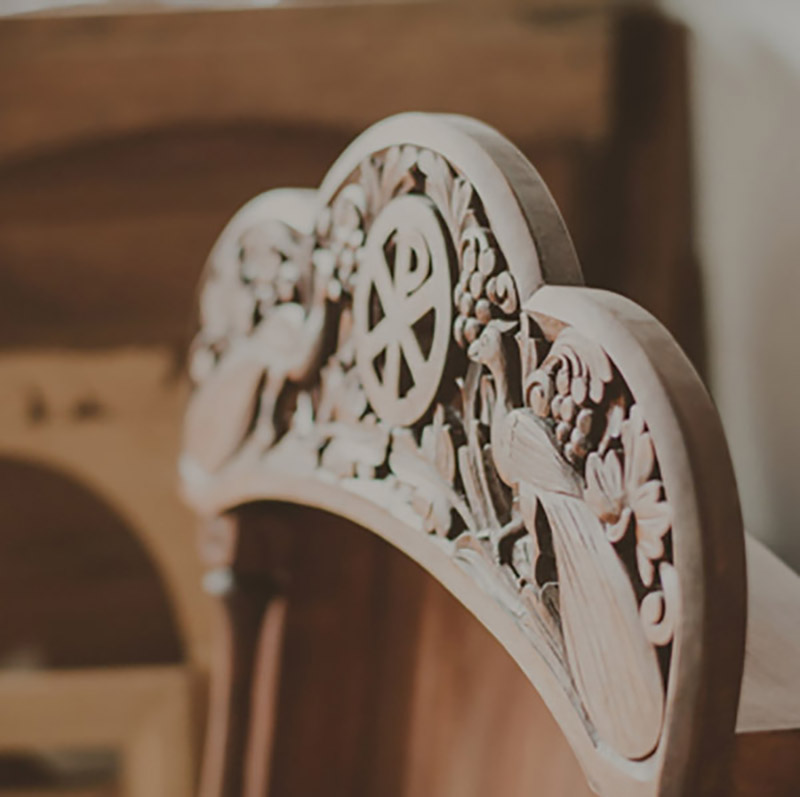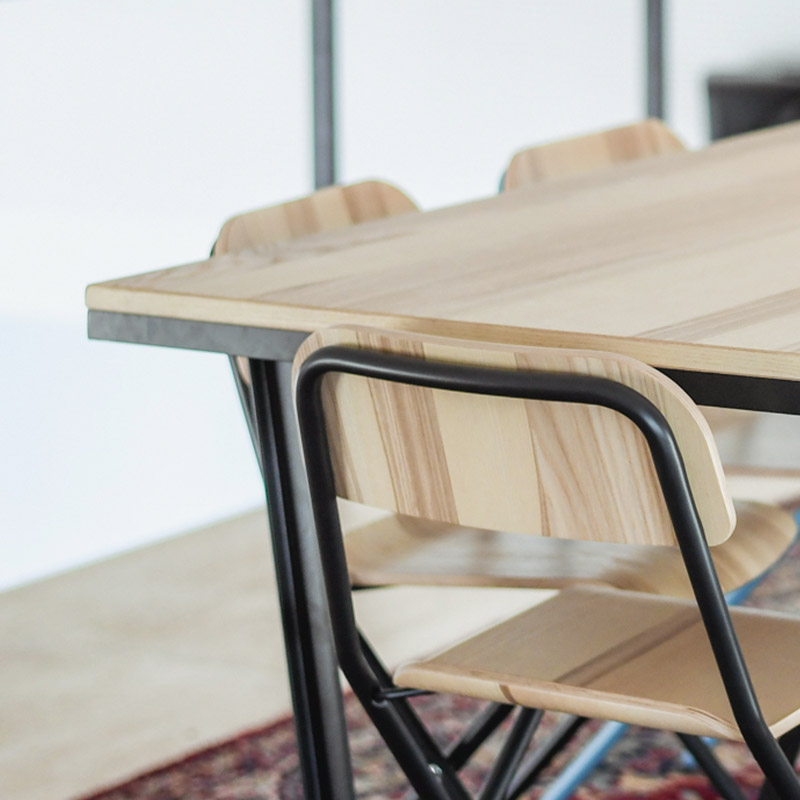 Message Us
Get In touch below. Ask Any Question or Start a Free Quote
Serving Locations
Bristol, Sherston, Malmesbury and in between